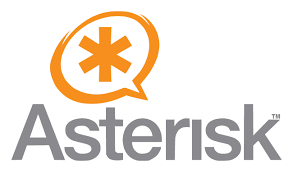 Asterisk® is a powerful open source telephony platform that runs on the Linux operating system. It provides standard business telephone system (PBX) features and functions. But it can also serve a veriety of specialized rolls including Automated Call Distribution (ACD), Automated Voice Response (IVR), IP telephony gateway/softswitch and more. Combined with the FreePBX® web-based GUI and modules, a powerful, enterprise-class PBX is the result.
If you've implemented an Asterisk® or FreePBX® system and need additional help with it, or contemplating how an Asterisk® or FreePBX® can work for your business, HCST may have the answers you need. Specializing in FreePBX®, and custom Asterisk® implementations, HCST is available to assist with your Asterisk® PBX questions.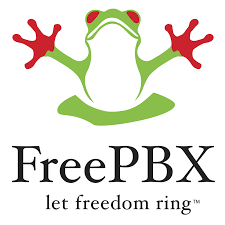 Fill our or form below, and one of our senior technicians will reach out and contact you.

Asterisk® is a trademark of Digium, Inc.
FreePBX is a trademark of Sangoma Technologies.